Schermerhorn Hall, 1198 Amsterdam Ave., New York, NY 10027 200B
12:00 PM - 1:30 PM
Schermerhorn Hall, 1198 Amsterdam Ave., New York, NY 10027 614
4:00 PM - 5:30 PM
Faculty House, 64 Morningside Dr., New York, NY 10027 2nd Floor
4:00 PM - 6:00 PM
September 26, 2018
You are invited the the public presentation of the Global Commission on Drug Policy's new report on Wednesday, September 26th from 4:00PM - 6:00PM in the Seminar Level Event Space on the 2nd Floor of Faculty House at Columbia University. This event is in conjunction with the Department of Psychology and the Mailman School of Public Health. Please see the attached flyer for more information.
September 14, 2018
Postdoctoral Research Fellow, Svetlana Komissarouk, interviewed with "Voice of America" on August 17th. The interview focuses on the motivational and cultural differences of the so-called "sandwich" generations in USA and post-Soviet counties. You can find the interview and learn more by clicking here.
September 13, 2018
It is with great sadness that we announce the death of our dear colleague Walter Mischel on September 12, 2018. He was the Robert Johnston Niven Professor Emeritus of Humane Letters.
Inferring speakers' physical attributes from their voices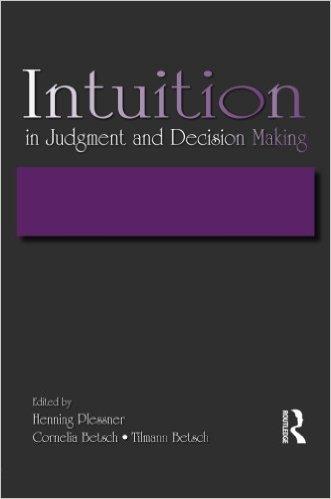 From Intuition to Analysis: Making Decisions with Your Head, Your Heart, or by the Book
Smoked marijuana attenuates performance disruptions during simulated night shift work
Basal ganglia and dopamine contributions to probabilistic category learning.