Schermerhorn Hall, 1198 Amsterdam Ave., New York, NY 10027 614
4:10 PM - 6:00 PM
Schermerhorn Hall, 1198 Amsterdam Ave., New York, NY 10027 614
4:10 PM - 6:00 PM
Schermerhorn Hall, 1198 Amsterdam Ave., New York, NY 10027 3rd Floor Rotunda
12:30 PM - 2:30 PM
May 15, 2018
Congratulations to our graduating seniors!
In honor of our graduating seniors and their achievements, the Department of Psychology invites all Class of 2018 Psychology Majors, Psychology Concentrators, Neuroscience & Behavior Majors, and Postbacs to our Class Day Celebration.
April 27, 2018
Join Columbia College Women for this year's signature event: A thought-provoking conversation between New York Times investigative reporter Jodi Kantor CC'96, who broke the Harvey Weinstein story, and Columbia Professor of Psychology Valerie Purdie-Greenaway CC'93, who researches biases against women and minorities. They'll exchange ideas and inspiration for changing the rules of society to ultimately benefit both women and men.
April 04, 2018
Chelsea Harmon, graduate student in the Developmental Affective Neuroscience Lab, has been awarded the 2018 NSF Graduate Research Fellowship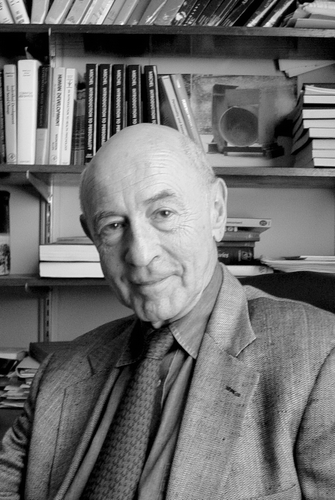 Toward an integrative science of the person (Prefatory Chapter)
Loss of Institutional Trust Among Racial and Ethnic Minority Adolescents: A Consequence of Procedural Injustice and a Cause of Life-Span Outcomes.
A Region of Proximal Learning model of study time allocation.