July 19, 2017
The Initiative is a partnership between the Center for Justice, lead by Professor Geraldine Downey, and the Heyman Center for the Humanities.
June 28, 2017
An article on gender and entrepreneurship that was recently accepted into the Academy of Management Journal is now featured in theHarvard Business Review.
Using diary methods in psychological research
Cortico-striatal contributions to feedback-based learning: Converging data from neuroimaging and neuropsychology.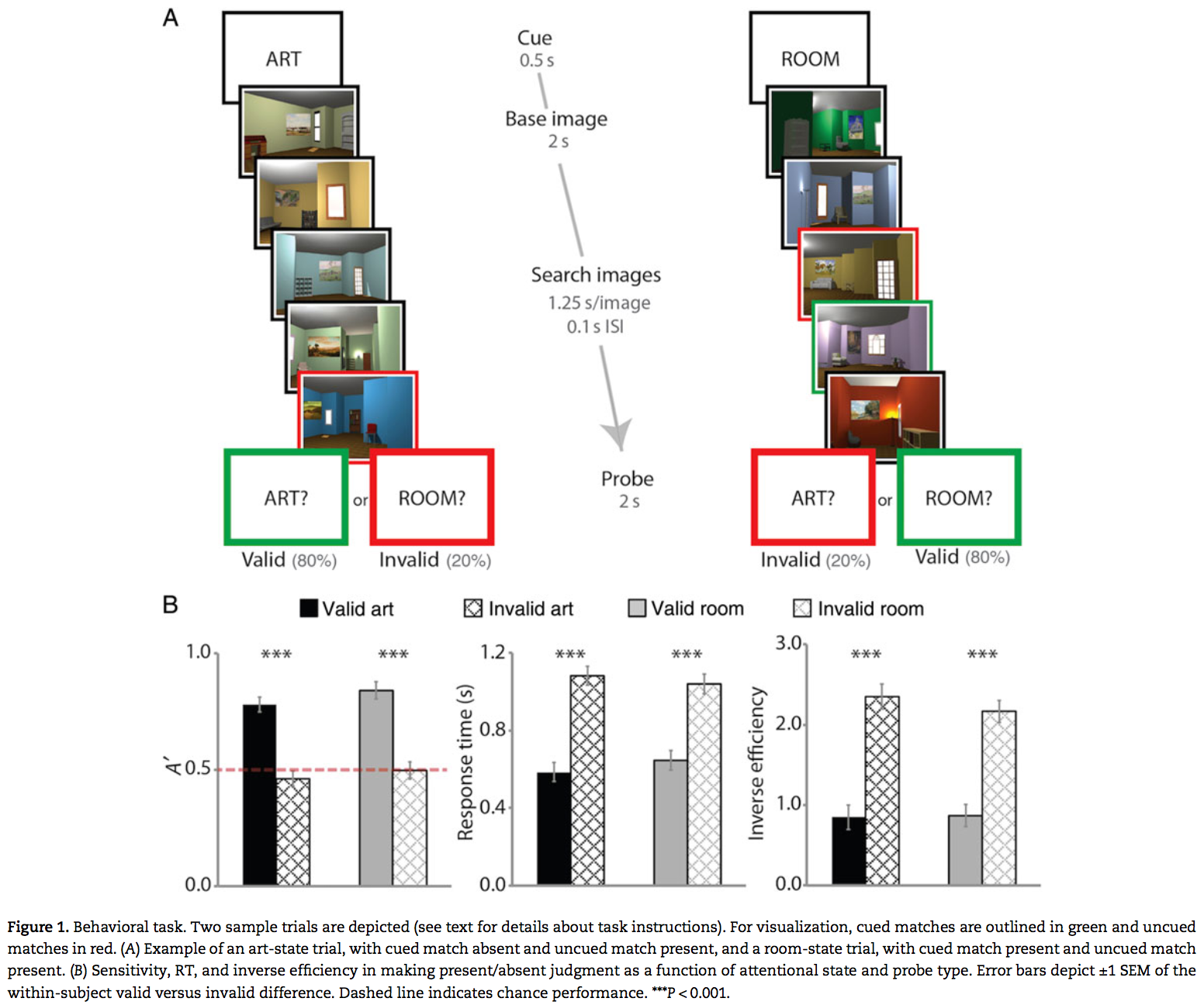 Attention stabilizes representations in the human hippocampus
Effects of stimulus repetition, duration, and rise time on startle blink and automatically elicited P300.