Schermerhorn Hall, 1198 Amsterdam Ave., New York, NY 10027 614
4:10 PM - 5:30 PM
Schermerhorn Hall, 1198 Amsterdam Ave., New York, NY 10027 614
4:10 PM - 5:30 PM
Schermerhorn Hall, 1198 Amsterdam Ave., New York, NY 10027 614
4:10 PM - 5:30 PM
July 19, 2017
The Initiative is a partnership between the Center for Justice, lead by Professor Geraldine Downey, and the Heyman Center for the Humanities.
June 28, 2017
An article on gender and entrepreneurship that was recently accepted into the Academy of Management Journal is now featured in theHarvard Business Review.
Implications of rejection sensitivity for intimate relationships.
The Implicit Power Motive in Intergroup Dialogues About the History of Slavery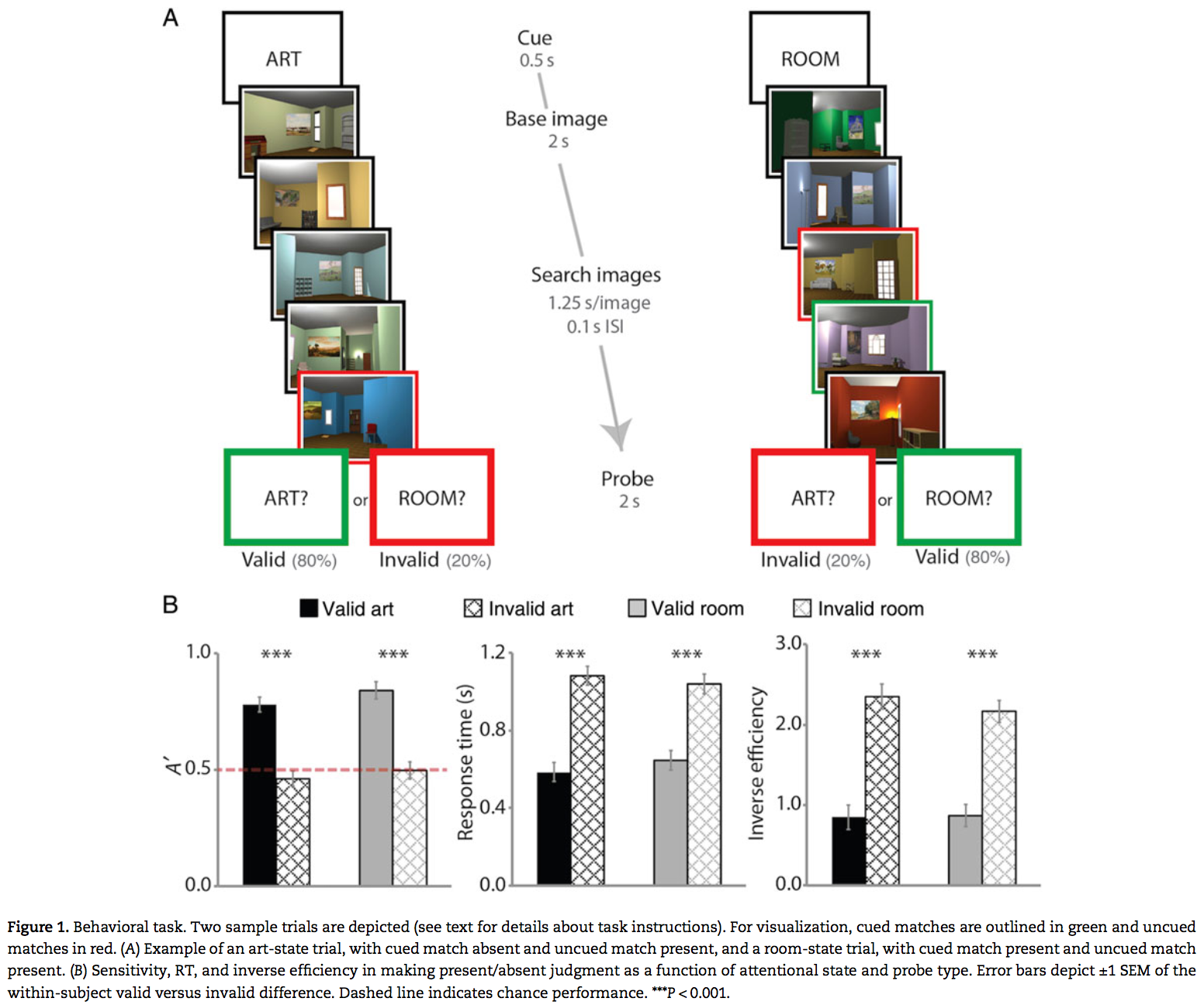 Attention stabilizes representations in the human hippocampus
Loss of Institutional Trust Among Racial and Ethnic Minority Adolescents: A Consequence of Procedural Injustice and a Cause of Life-Span Outcomes.