November 17, 2016
Columbia Psychology Chair, Professor Carl Hart, addresses the so-called opioid crisis in a recent OpEd.
October 05, 2016
Psychology department chair Professor Carl Hart and his student Zach Wood wrote companion opinion pieces for The Washington Post on the meaning of diversity in higher education and the importance of students having access to diverse faculty.
L-Dopa impairs learning, but spares generalization, in Parkinson's disease.
The role of dopamine in cognitive sequence learning: Evidence from Parkinson's disease.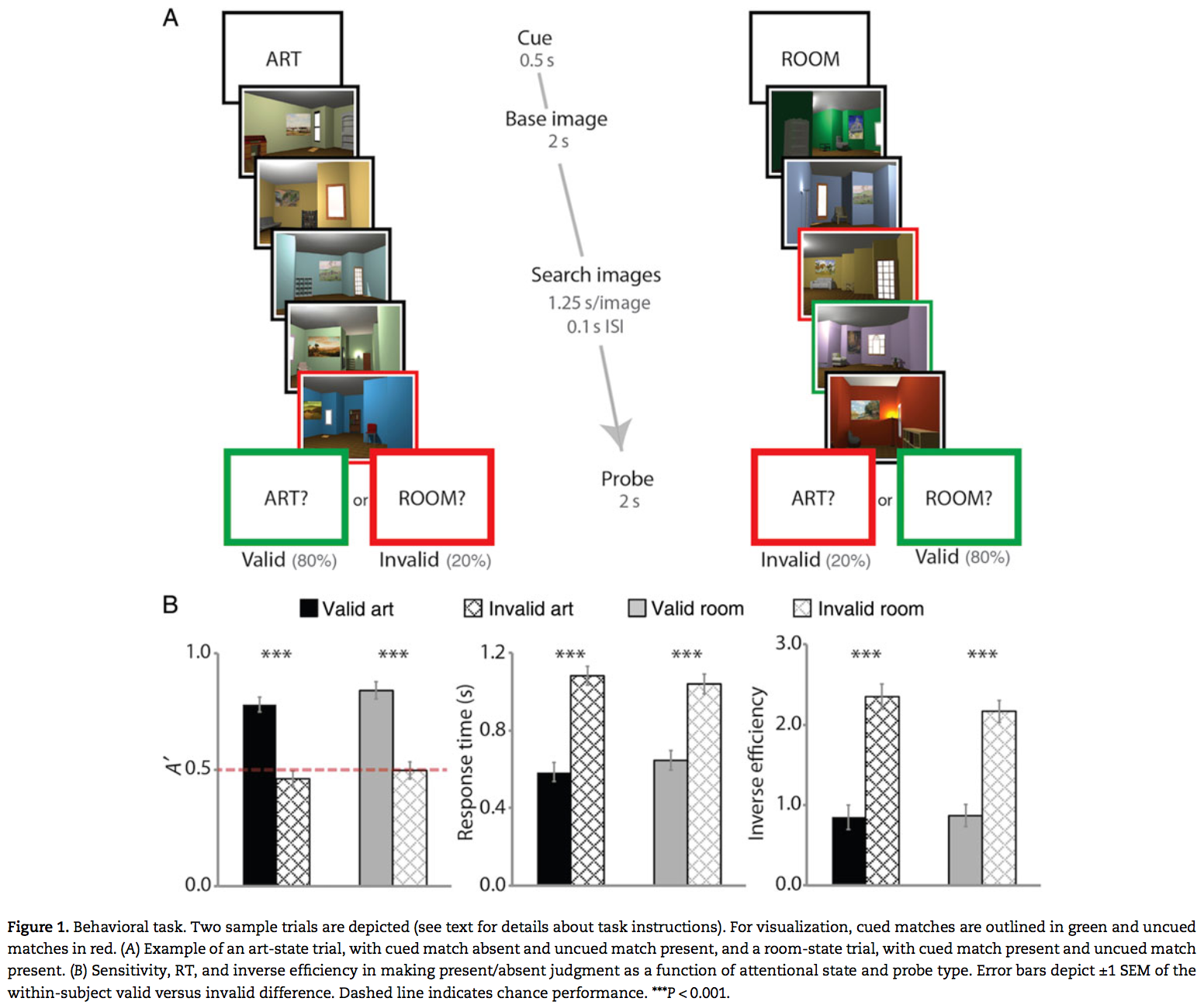 Attention stabilizes representations in the human hippocampus
Using diary methods in psychological research