November 17, 2016
Columbia Psychology Chair, Professor Carl Hart, addresses the so-called opioid crisis in a recent OpEd.
October 05, 2016
Psychology department chair Professor Carl Hart and his student Zach Wood wrote companion opinion pieces for The Washington Post on the meaning of diversity in higher education and the importance of students having access to diverse faculty.
Neural Model for processing the influence of visual orientation on visually perceived eye level.
Implications of rejection sensitivity for intimate relationships.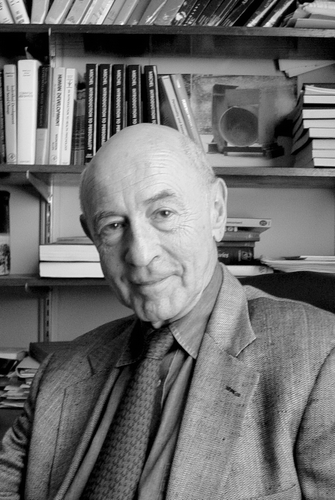 Toward an integrative science of the person (Prefatory Chapter)
Linking prenatal maternal adversity to developmental outcomes in infants: the role of epigenetic pathways.