April 12, 2017
Prof. Robert will deliver a public lecture in recognition of this honor on April 12th, at 4:10PM in Low Library.
Watch Prof. Robert's TEDMED talk here.
November 17, 2016
Columbia Psychology Chair, Professor Carl Hart, addresses the so-called opioid crisis in a recent OpEd.
The Dynamics of Learning and Allocation of Study Time to a Region of Proximal Learning.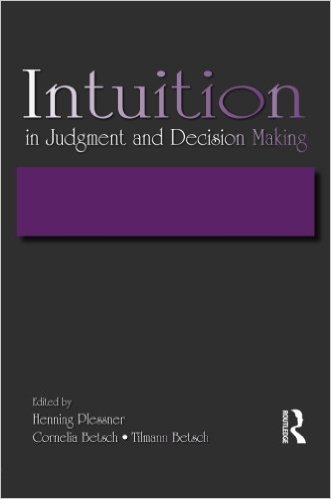 From Intuition to Analysis: Making Decisions with Your Head, Your Heart, or by the Book
Facial and autonomic manifestations of the dimensional structure of emotion.
Social effects of oxytocin in humans: context and person matter