Schermerhorn Hall, 1198 Amsterdam Ave., New York, NY 10027 614
4:10 PM - 5:30 PM
Schermerhorn Hall, 1198 Amsterdam Ave., New York, NY 10027 614
4:10 PM - 5:30 PM
April 27, 2018
Join Columbia College Women for this year's signature event: A thought-provoking conversation between New York Times investigative reporter Jodi Kantor CC'96, who broke the Harvey Weinstein story, and Columbia Professor of Psychology Valerie Purdie-Greenaway CC'93, who researches biases against women and minorities. They'll exchange ideas and inspiration for changing the rules of society to ultimately benefit both women and men.
March 09, 2018
Join us on Tuesday April 10th for the Psychology Department Spring Majors Forum. The event will be taking place in Schermerhorn 200B and pizza and refreshments will be served. 
February 23, 2018
"The Zuckerman Institute's Seed Grant Program for MR Studies funds magnetic resonance (MR) studies to help the Columbia community ramp up its MR research and MR grant acquisition. The program's purpose is to ensure that the Columbia research community can rapidly expand the utilization of MR techniques, including functional (fMRI), structural (e.g. diffusion), and metabolic (e.g. spectroscopy) imaging."
Not so fast: the (not-quite-complete) dissociation between accuracy and confidence in thin-slice impressions.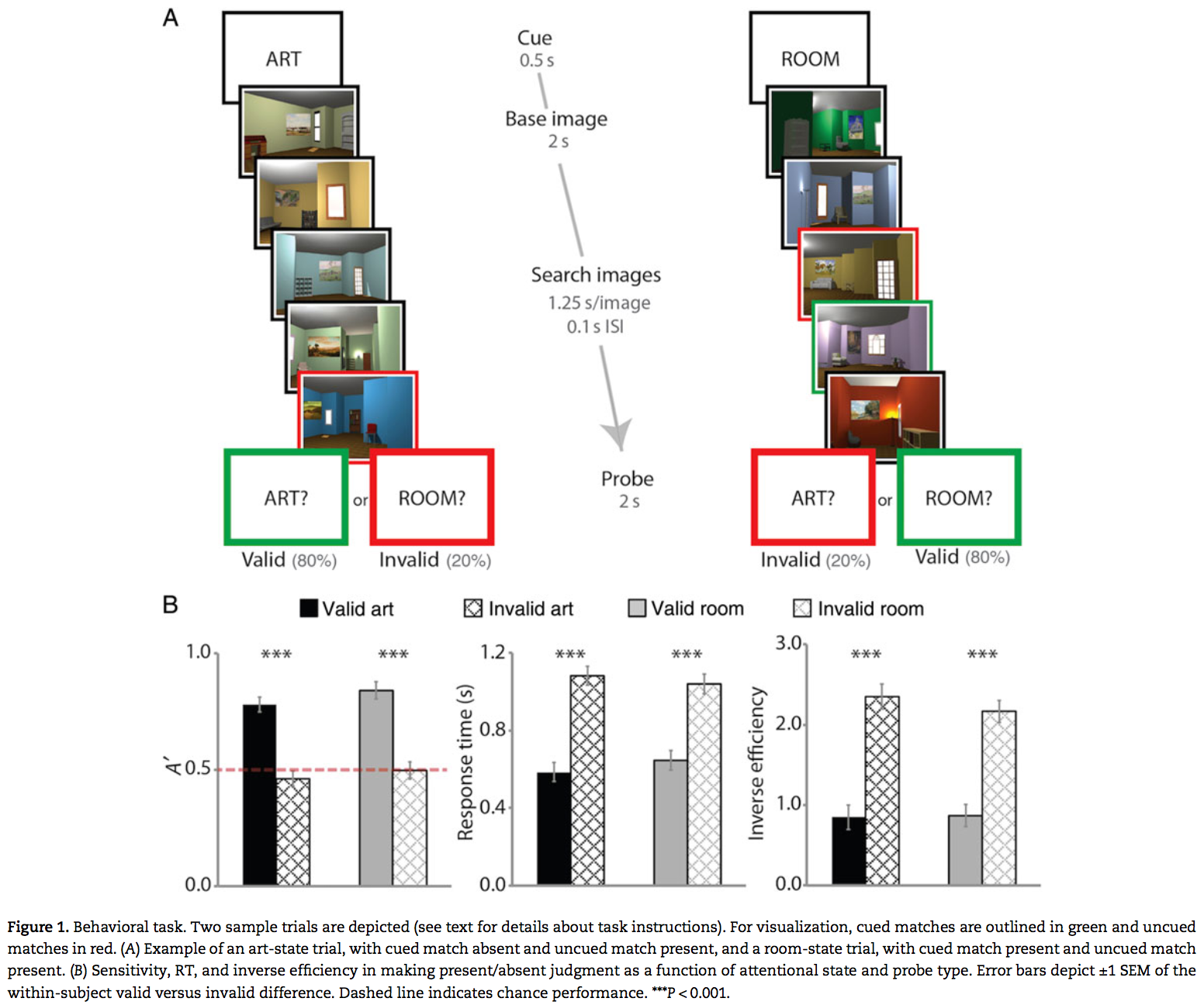 Attention stabilizes representations in the human hippocampus