July 19, 2017
The Initiative is a partnership between the Center for Justice, lead by Professor Geraldine Downey, and the Heyman Center for the Humanities.
June 28, 2017
An article on gender and entrepreneurship that was recently accepted into the Academy of Management Journal is now featured in theHarvard Business Review.
Hippocampal function, declarative memory, and schizophrenia: anatomic and functional neuroimaging considerations.
L-Dopa impairs learning, but spares generalization, in Parkinson's disease.
Bridging consciousness and cognition in memory and perception: Evidence for both state and strength processes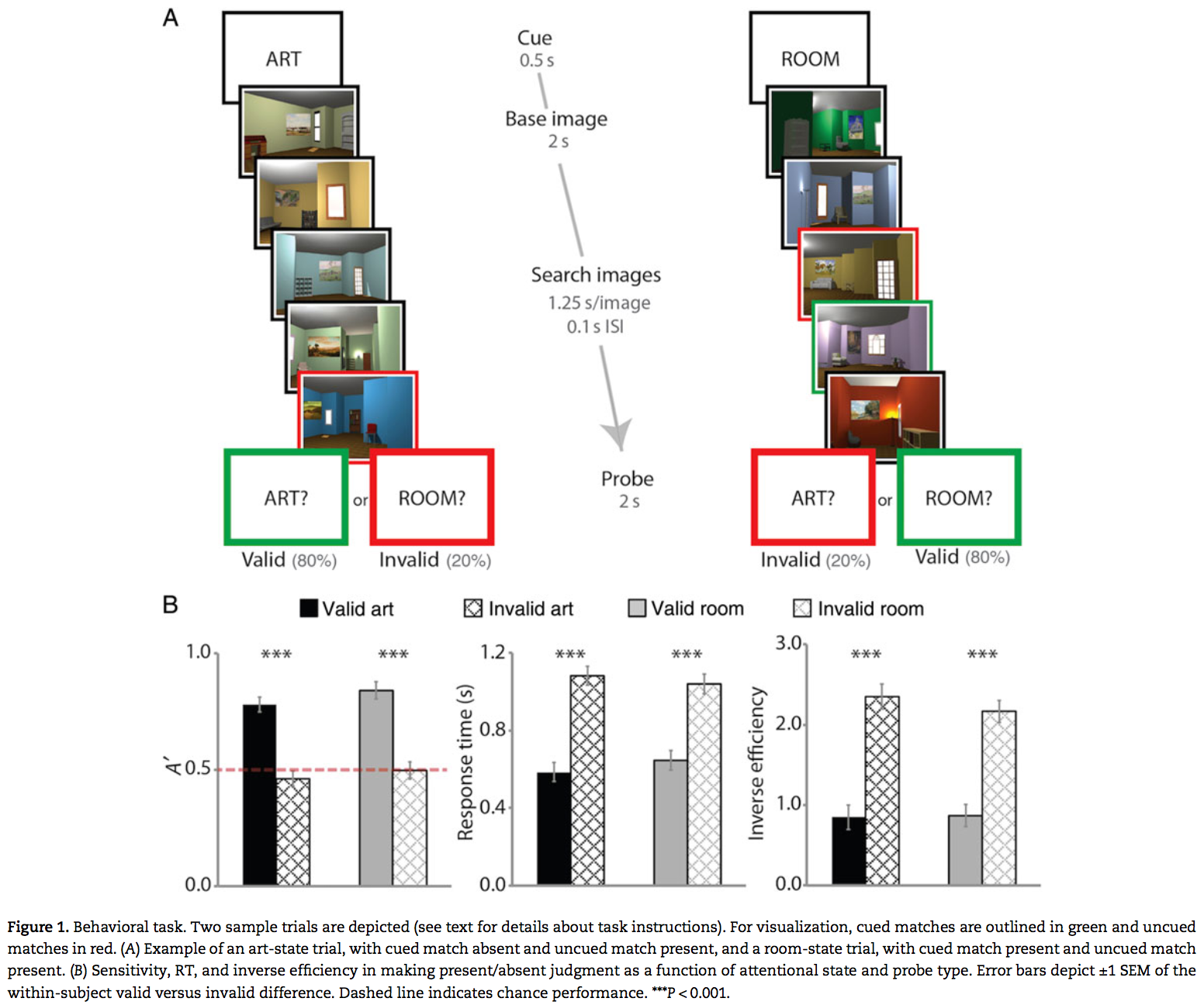 Attention stabilizes representations in the human hippocampus