Schermerhorn Hall, 1198 Amsterdam Ave., New York, NY 10027 200B
12:10 PM - 2:00 PM
Schermerhorn Hall, 1198 Amsterdam Ave., New York, NY 10027 614
4:10 PM - 5:30 PM
Schermerhorn Hall, 1198 Amsterdam Ave., New York, NY 10027 200B
4:00 PM - 5:30 PM
February 23, 2018
All prospective majors, there will be a spring open house on February 23rd from 4-5:30pm in Schermerhorn 200B. 
February 14, 2018
Megan Goldring received an APAGS Psychological Science Research Grant for her project entitled, "If your friends jump off a bridge, is it better to jump with them or alone? Morality, conformity, and blame." Goldring is a lab member of Professor Niall Bolger's lab; the grant is for a collaboration that she is doing with Professor Larisa Heiphetz's lab.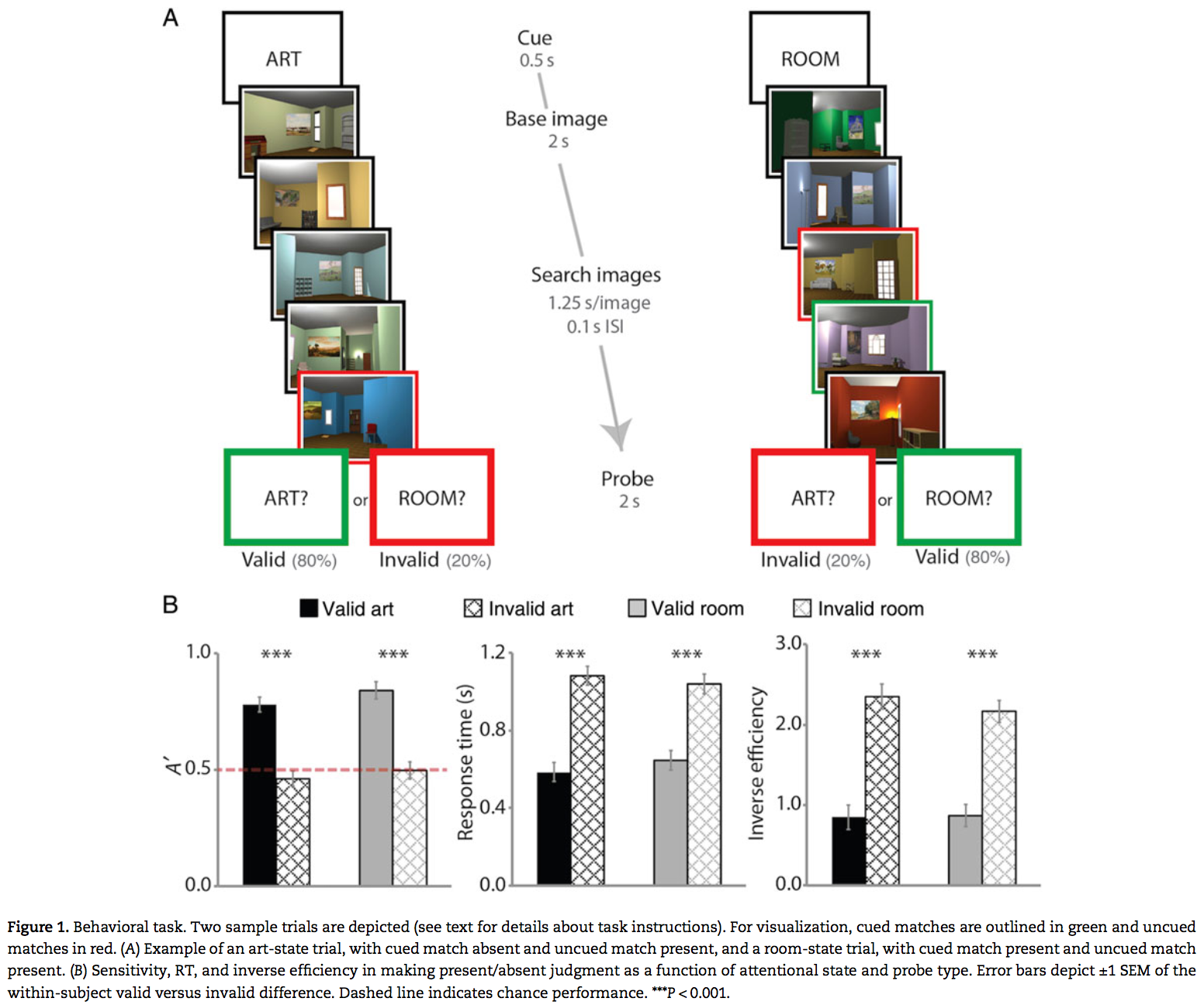 Attention stabilizes representations in the human hippocampus
Multifocal VEP and ganglion cell damage: applications and limitations for the study of glaucoma.
Processing of modulated sounds in the zebra finch auditory midbrain: responses to noise, frequency sweeps and sinusoidal amplitude modulations
L-Dopa impairs learning, but spares generalization, in Parkinson's disease.