May 16, 2017
Join us in celebrating our graduating seniors on May 16th, in the 3rd floor Rotunda. 
May 12, 2017
Prof. Geraldine Downey is commitment to contributing to the criminal justice reform. 
May 02, 2017
Join the Department of Psychology on May 2nd for a full day of MA talks. 
Two wrongs make a right: linear increase of accuracy of visually-guided manual pointing, reaching, and height-matching with increase in hand-to-body distance.
Beyond multiple pattern analyzers modeled as linear filters (as classical V1 simple cells): useful additions of the last 25 years.
Prevention of Stress-Provoked Endothelial Injury by Values Affirmation: a Proof of Principle Study.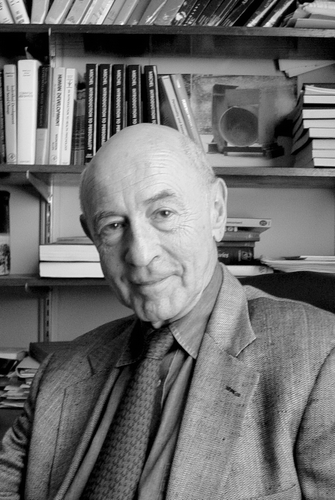 Toward an integrative science of the person (Prefatory Chapter)