Schermerhorn Hall, 1198 Amsterdam Ave., New York, NY 10027 200B
12:10 PM - 1:10 PM
Schermerhorn Hall, 1198 Amsterdam Ave., New York, NY 10027 614
4:10 PM - 5:30 PM
Schermerhorn Hall, 1198 Amsterdam Ave., New York, NY 10027 200B
12:10 PM - 1:10 PM
August 31, 2017
The Ambady Award for Mentoring Excellence is a teaching and mentoring award that honors a personality or social psychologist who has demonstrated a career-long commitment to fostering the professional and intellectual development of students and early career researchers.
July 19, 2017
The Initiative is a partnership between the Center for Justice, lead by Professor Geraldine Downey, and the Heyman Center for the Humanities.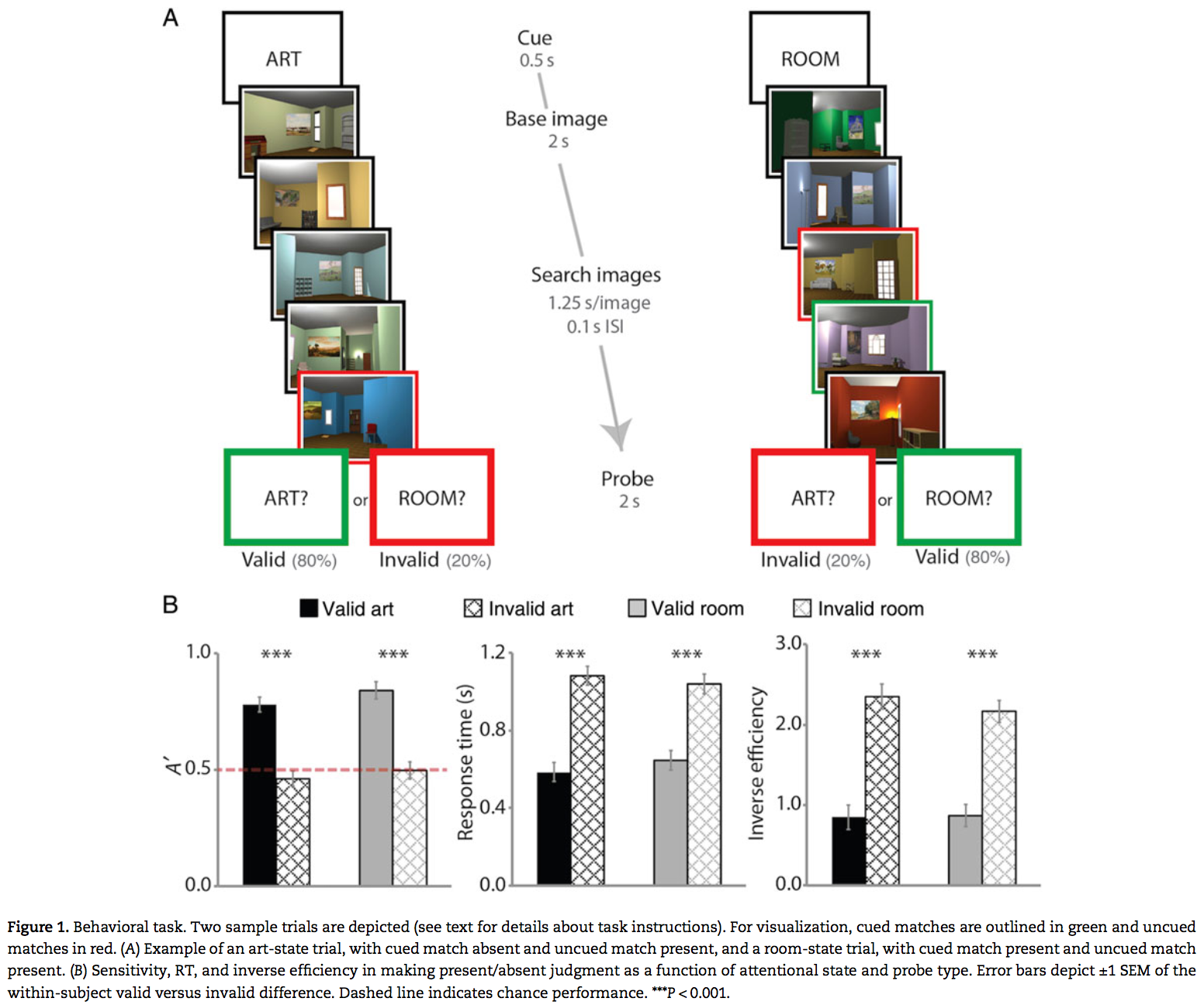 Attention stabilizes representations in the human hippocampus
The role of gestures in spatial working memory and speech
Cortico-striatal contributions to feedback-based learning: Converging data from neuroimaging and neuropsychology.
Linking prenatal maternal adversity to developmental outcomes in infants: the role of epigenetic pathways.