2017
Smoked marijuana attenuates performance disruptions during simulated night shift work
Positive valence bias and parent–child relationship security moderate the association between early institutional caregiving and internalizing symptoms
Neurobiological programming of early life stress: Functional development of amygdala-prefrontal circuitry and vulnerability for stress-related psychopathology
The hippocampus is particularly important for building associations across stimulus domains
Loss of Institutional Trust Among Racial and Ethnic Minority Adolescents: A Consequence of Procedural Injustice and a Cause of Life-Span Outcomes.
The Implicit Power Motive in Intergroup Dialogues About the History of Slavery
2016
Needed Interventions to Reduce Racial/Ethnic Disparities in Health
Prevention of Stress-Provoked Endothelial Injury by Values Affirmation: a Proof of Principle Study.
The Role of Moral Beliefs, Memories, and Preferences in Representations of Identity.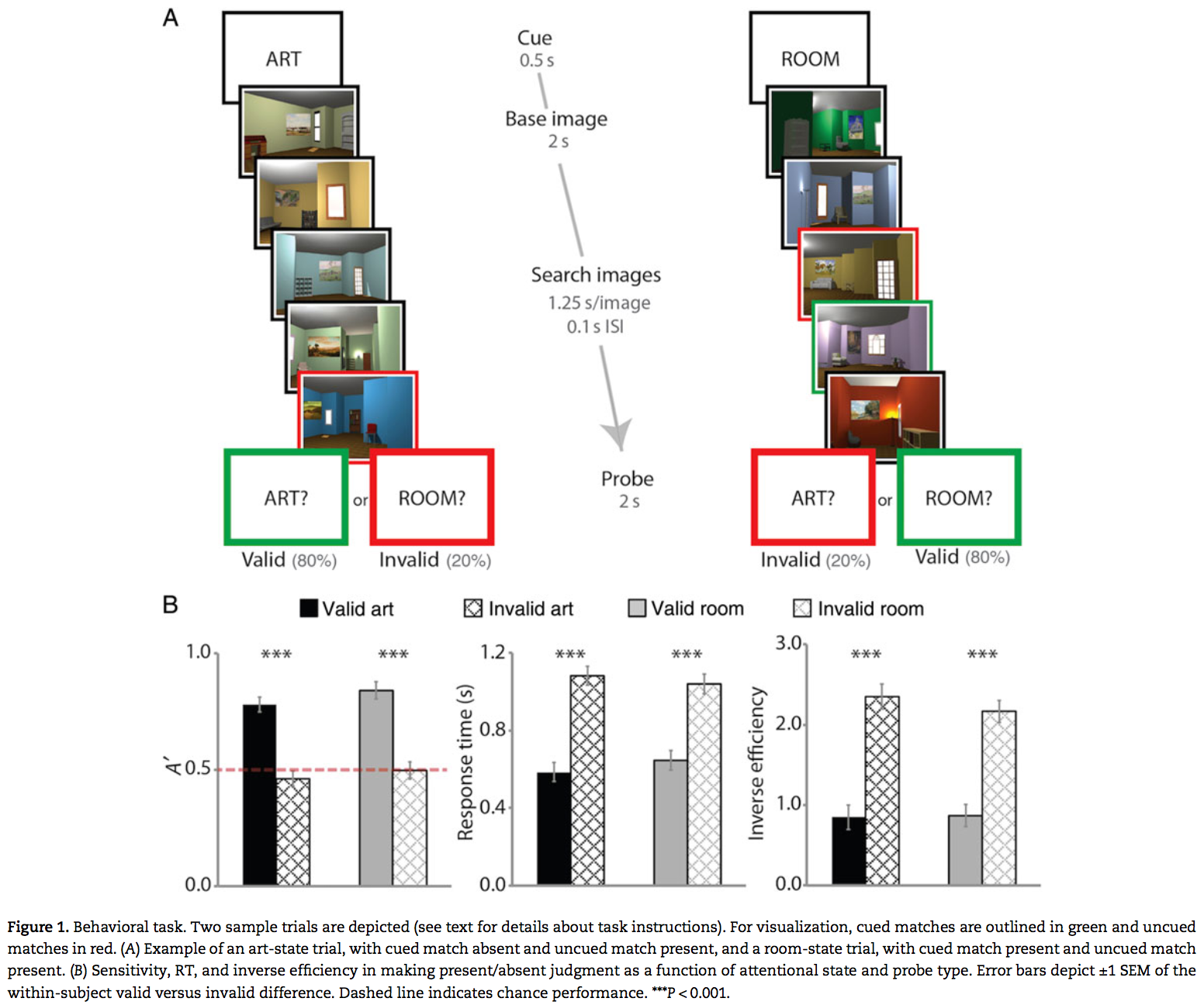 Attention stabilizes representations in the human hippocampus
Attention promotes episodic encoding by stabilizing hippocampal representations.
2015
Stand-Your-Ground is losing ground for racial minorities' health
How Children and Adults Represent God's Mind.
2013
Reduced nucleus accumbens reactivity and adolescent depression following early-life stress
Patterns of Implicit and Explicit Attitudes in Children and Adults: Tests in the Domain of Religion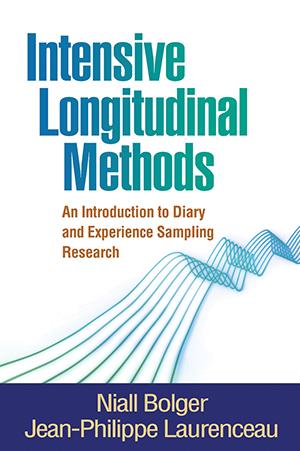 A Negativity bias for ambiguous facial expression valence during childhood: converging evidence from behavior and facial corrugator muscle responses
No results
There are no publications with the provided filters.
Sort Publications By