2016
The Role of Moral Beliefs, Memories, and Preferences in Representations of Identity.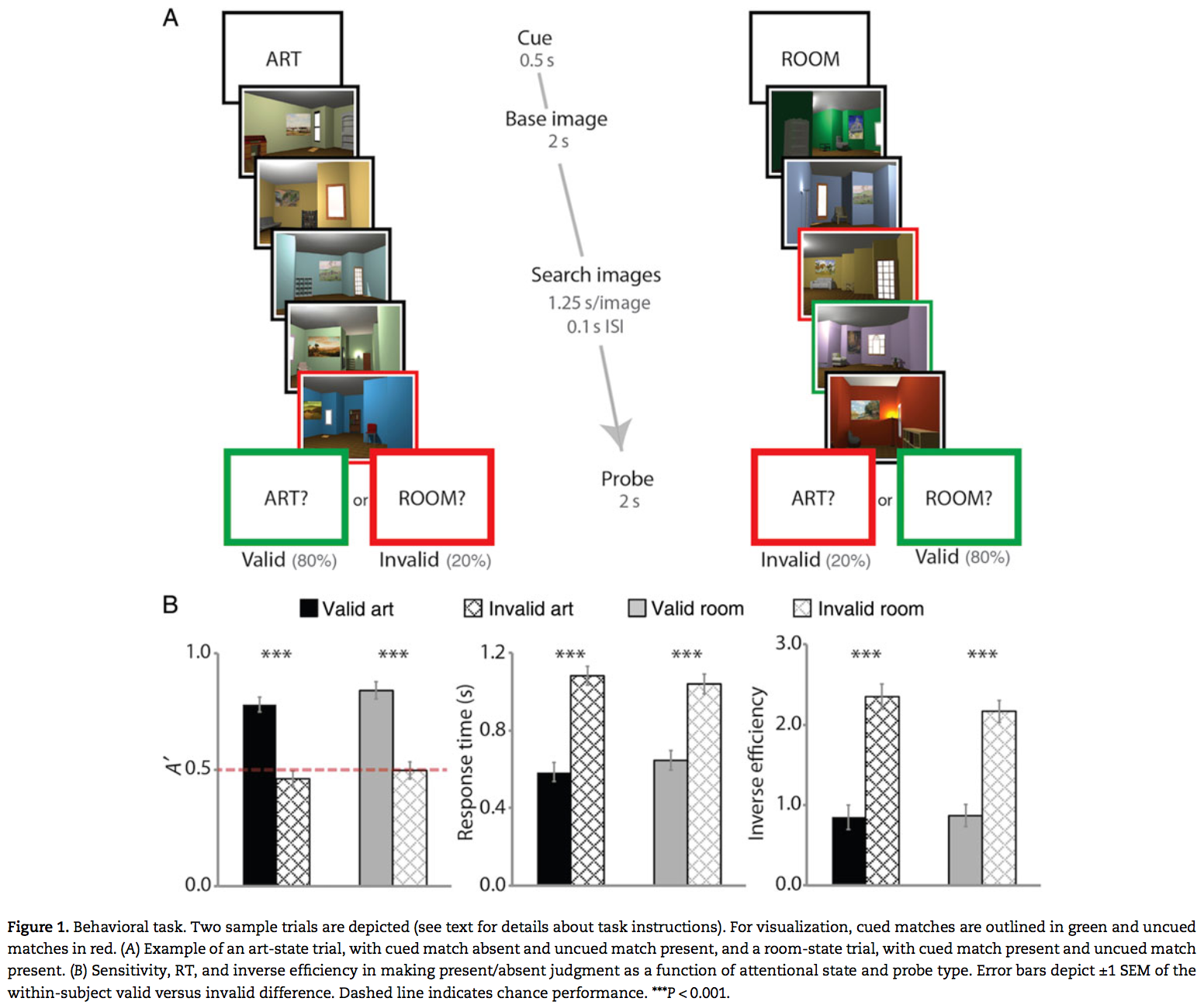 Attention stabilizes representations in the human hippocampus
Attention promotes episodic encoding by stabilizing hippocampal representations.
2015
How Children and Adults Represent God's Mind.
2013
Patterns of Implicit and Explicit Attitudes in Children and Adults: Tests in the Domain of Religion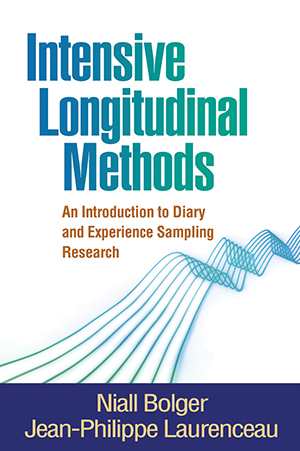 Two visual contrast processes: One new, one old.
Detecting changes in scenes: The hippocampus is critical for strength- based perception.
2012
Linking prenatal maternal adversity to developmental outcomes in infants: the role of epigenetic pathways.
Close Relationships and Health in Daily Life: A Review and Empirical Data on Intimacy and Somatic Symptoms
Using diary methods in psychological research
Bridging consciousness and cognition in memory and perception: Evidence for both state and strength processes
2011
Is there a genomically imprinted social brain?
Beyond DNA: integrating inclusive inheritance into an extended theory of evolution
Social influences on neurobiology and behavior: epigenetic effects during development.
Beyond multiple pattern analyzers modeled as linear filters (as classical V1 simple cells): useful additions of the last 25 years.
Analyzing diary and intensive longitudinal data from dyads
Power analysis for diary and intensive longitudinal studies
Social effects of oxytocin in humans: context and person matter
2010
Oxytocin selectively improves empathic accuracy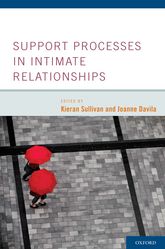 Not so fast: the (not-quite-complete) dissociation between accuracy and confidence in thin-slice impressions.
Brain mediators of predictive cue effects on perceived pain
2009
Social enrichment during postnatal development induces transgenerational effects on emotional and reproductive behavior in mice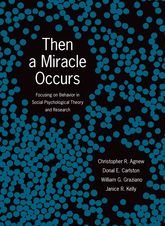 2008
Epigenetic Mechanisms and the Transgenerational Effects of Maternal Care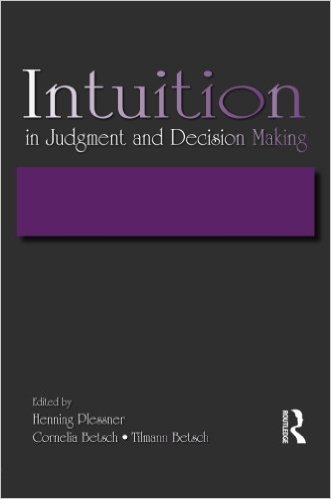 From Intuition to Analysis: Making Decisions with Your Head, Your Heart, or by the Book
Sort Publications By